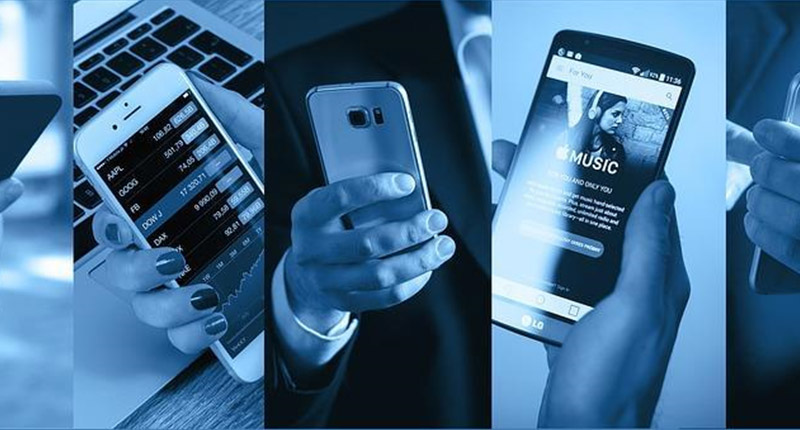 If you think of buying a high-end smartphone, then the Samsung Galaxy S should be definitely on your list since it is one of the phones that you cannot afford to miss. The image of Samsung has so far been that of a company that makes cheap phones, but the Samsung Galaxy S is probably the one phone that changed it. Now, Samsung have a reputation as one of the best high-end mobile phone manufacturers. It is this shift that has made the Samsung Galaxy S incredibly popular as well.
The Samsung Galaxy S will be coming with one of the best touch screens in the industry right now and it is the 4 inch unit that will be using the Super AMOLED technology. This is a technology that is so far ahead of its time that none of the competitors to the Samsung Galaxy S have come close to achieving the figures of this screen. The capacitive nature of the touch screen display only adds to the joy of using it since it will be able to recognise multiple touches. The usage of a powerful 1 GHz processor is also extremely far ahead of its time given that most of the mobile phones have been using the 800 MHz processors. They might be able to run the Android operating system, but definitely not in the efficient way as it is meant to be.
The 1 GHz unit of the Samsung Galaxy S will be definitely doing this with aplomb. The Android 2.1 operating system was initially available with the Samsung Galaxy S, but it recently received the update the 2.2 version. Following the release of the 2.3 version, it has been revealed that the Samsung Galaxy S will be getting the update to this new Android version within a few weeks. Due to the powerful processor, you need not think twice about updating the phone to the latest version of Android. It will be coming with the gorilla glass display that has been made extra strong in the Samsung Galaxy S. The Samsung phone is one of the first phones to be using the gorilla glass display and it has proved to be such a hit amongst the high-end smartphone industry that a number of manufacturers have started to use this product in their mobile phones as well.
The process of the five megapixel camera in the Samsung Galaxy S best justification to the huge amount of features that are present in the phone. The main justification will be done by the 720 p video recording option that is present in the phone. This camera will also be present alongside a number of features like autofocus, Geotagging, face detection and touch focus. These are excellent features to be having in the mobile phone camera. The quality of images is such that you will not be able to tell the difference between these images and the images from a digital camera. The Samsung Galaxy S is available from £ 20 …